Parsley Real Estate, Inc.
CALL: (352) 726-2628
Parsley Real Estate, Inc.
Marion County Office
5860 SW 6th Place
Ocala, FL 34474
Phone: (352) 220-4355
Citrus County Office
4635 N. Carl G. Rose Hwy.
Hernando, FL 34442
Phone: (352) 726-2628
Meet Our Team
Dixie Parsley
, Licensed Real Estate Broker, GRI, Licensed Auctioneer #AU770
First worked in St. Petersburg, Florida on Central Avenue and on the Gulf Beaches. Graduated St. Petersburg Jr. College. Attended University of Florida in Gainesville. Obtained GRI (Graduate of the Realtor's Institute), then attended Mendenhall School of Auctioneering in North Carolina in 1988. Love the real estate field. Never a dull moment with the market constantly changing and growing. It's most rewarding when customers are happy in their new home.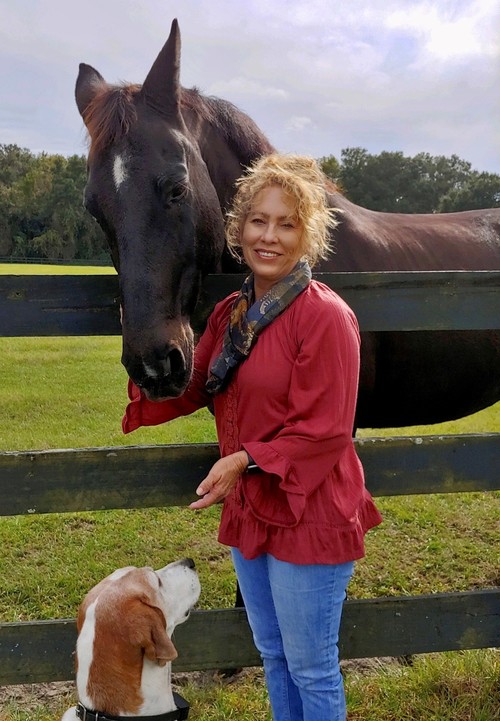 Whether you are searching for the perfect equestrian farm,luxury home, or a commercial property for your growing business, NicoleBoccaccio is the real estate agent that will listen to your needsand lead you to the perfect location.
Nicole has over 20 years experience in theequestrian realm as a high level owner rider. She understands themust-haves of those in the horse training field as well as those who arelooking to have a small equestrian estate for their personal use.
Nicole has spent 15 years in the businessfield where she has in depth experience determining the appropriate commercialproperty to suit the demands of a growing business.
Contact Nicole today so she can analyze your specificneeds to determine the best propertychoices available in the greater Ocala, Florida area.
Jerry is such a go-getter that he sold over 2 million dollars of real estate in his first year in the business. He is a high energy person but low key at the same time. He has plenty of time for his customers to help them make the right decision. His problem solving is one of his best assets. Even lenders have said, why didn't we think of that? You can't learn anything when you are talking and Jerry knows how to listen.
Art Gahagan began his real estate career in Ohio in 1978 andbecame a real estate Broker in 1988. Upon moving to Florida in 2001, hecontinued on as a Broker. Over the years he has also been a Branch Manager atfour different mortgage companies. He loves Government loan programs especiallyVA and USDA. He is also a Vietnam Veteran having served there in 1968 and 1969with the 4th Infantry division. He is a member of Hernando VFW Post 4252 and helooks forward with great excitement to being a member of the Parsley RealEstate team!

I was born and raised in Ohio where I grew up in a family of a home builder and property management. In 2000, I moved to Phoenix, AZ and worked for a wonderful company for almost 16 years. In May 2016, my fiancée and I made the decision to move closer to my family that had migrated from Ohio to Florida. We are loving Florida life!! In my spare time, I love making candles, soaps and listening to all kinds of different music. I found a wonderful company to work for here in the office of my broker. It didn't take long to make a decision to become a Realtor as it really is in my blood for this type of thing. I love to help people find that "home" that they will love for years to come or to sell their house so they can move on with their path in life. I am customer service oriented, approachable, friendly and honest. If I can be of any service to you or your family, please don't hesitate to give me a call.
As a Native Floridian I love our beautiful area with its many natural wonders. I enjoy working with and helping people find their place here in the Sunshine State! Please give me a call if I can be of assistance to you.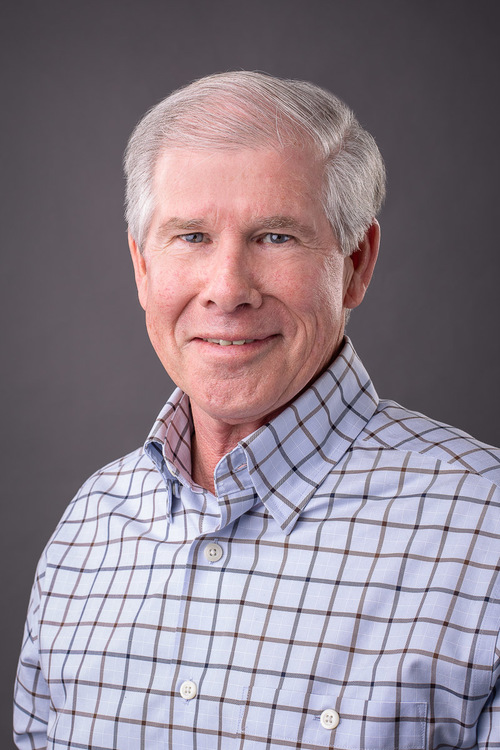 I moved from New York to Ocala about 30 years ago with my family. I am married and have one adult son. I started Winning Edge Saddlery which I ran for 25 years. I am also the vice president of the Florida Park. Having been intimately involved with the horse industry in Marion County through the tack shop and my personal involvement I am well suited to help you sell or find a new farm. I enjoy people and am a good listener. Call me for all your Real Estate needs.
I was born and raised in Port Charlotte Florida and Moved to Ocala in 2006. I worked as a chef in restaurants for a few years, which is where I met my wife. We settled down and bought a house in Dunnellon in 2010. Since then we have added two little girls to our family. In 2007 I started working with visually impaired veterans, and just recently decided to make the switch to real estate. In my spare time, I enjoy spending time with my family, camping, visiting theme parks, traveling, and riding my motorcycle with my father. I also serve in my church as a leader with high school ministries called FUSE. I am proud to serve my clients and give them my most undivided attention. Thanks, and God Bless!
While still on active duty with the U.S. Navy, I started my real estate career in the Jacksonville/Orange Park market. After retiring from the Navy, I moved to the Tampa Bay area and continued working real estate. I have worked for 3 independent real estate brokers and 3 C-21 offices and have gained experience in the real estate field. My best move was to Citrus County. Come join us in the Nature Coast!
I was born and raised in Indiana, I have three children, six grandchildren, and one great grandchild. I started selling real estate in 1993 in Indiana and after moving to Florida in February 2000 I started selling real estate in Florida. I am currently at Parsley Real Estate, Inc. in Citrus County. I love working with people and like the challenge of finding just the right home. And it is icing on the cake when we go to closing and I see how happy my clients are. In my spare time I like to boat, swim, fish, camp, go to flea markets, and then just sit back and relax. I am a Realtor you can send your family and friends to. So looking for property in Florida!!!! Remember I can show and sell you anything on the market.